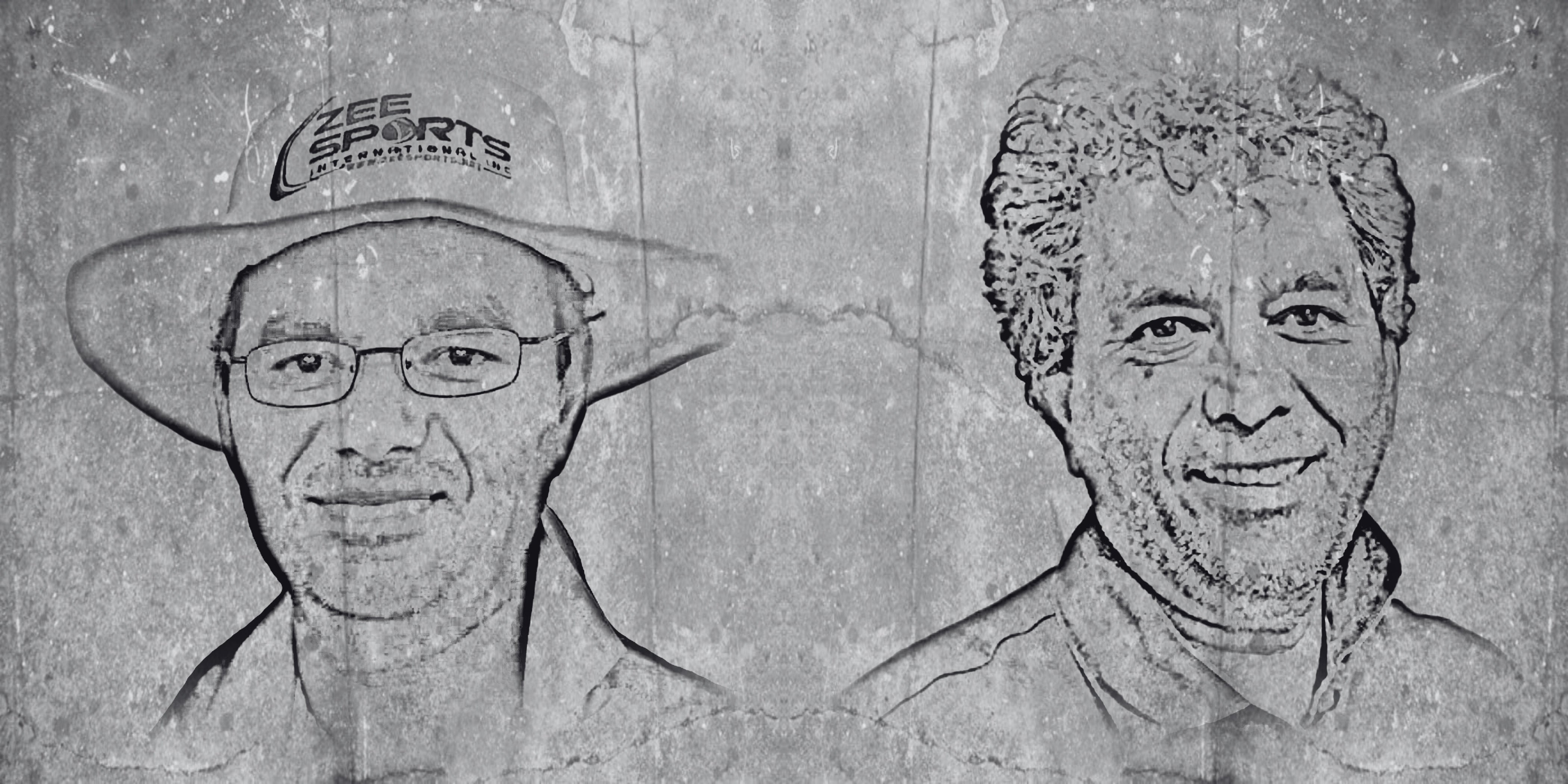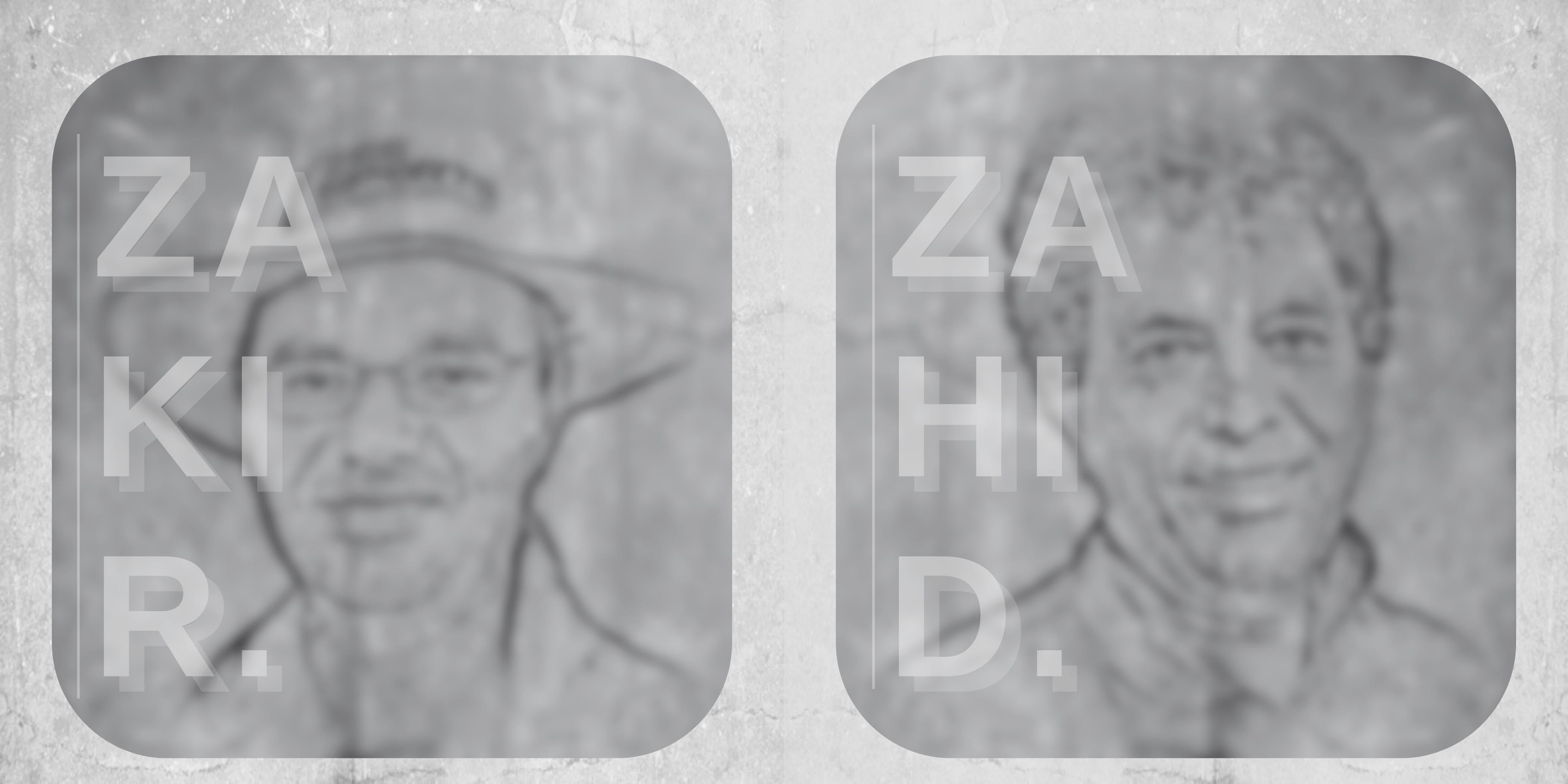 About Us
Zakir and Zahid,

Founder of RYC & ZeeSports International
Zee Sports International was Established by Zahid & Zakir Mahmood, Who Command Vast Knowledge and Experience in the Field of Cricket Equipment and Accessories. We have been Importing Some Great Quality Renown Brands and Quality Products from all Over the World to Provide the best Customer Service.
We are Actively Working Since the 1980s in United State. The Product we Supply with Some Best Quality Materials at a much more Affordable Cost. We have our own Manufacturing Units with the label "Zee Sports"
Our Objective of Zee Sports International is to Supply the most Efficient, Reliable, and Durable Cricket Equipment and Accessories all Over the World. Our Sphere of Activities Includes not only Supplying Cricket Equipment and Accessories for our young & Talented Youth but also Stringent Quality Checks that are in Compliance with International Standards.
Our Complete Inventory is Available in Virginia US and We Ship Directly from our Store.
Please Have a Look at Our Images That Will Give You an Idea of Our Vast Community, Trusted Customers, And Proudly Our Sponsered Teams.
Last updated: 01-01-2023 
ZEE SPORTS INTERNATIONAL